Project Manager / Resident Chef
Fletch loves to build, manage, and cook. When Fletch is not busy making sure projects get done on time, you can find him on his bike cruising around the city. Other interests Fletcher has are cooking, learning new things, music, and being outdoors. 
Project Manager / Cookie Monster
When Jarred is not picking up materials for jobs, he is typically around a soccer field. After graduating with an Entrepreneurship degree and flipping houses, Jarred wanted to have a larger impact in his community with BLDR.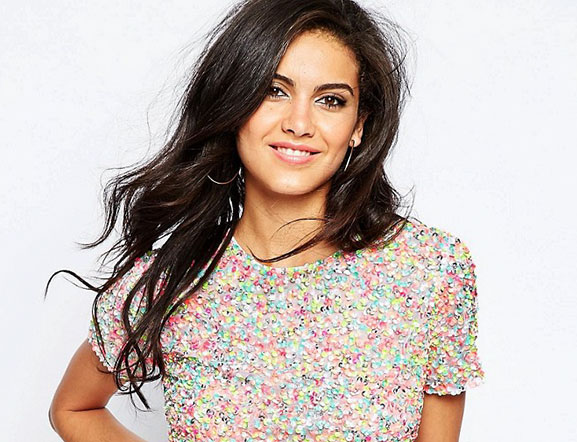 Customer Support / Garden Queen
Janet Ballard is no stranger to keeping things running smoothly. She brings years of experience running a doctors office to BLDR and helps keep everyone on track. Without Janet, we would all be lost in a cold dark world of miscommunication and getting lost in the city. 
Amy is here to make sure your new space looks like it came out of a magazine. Her passion and experience in design spans over 30 years. There is no detail to small for Amy, and that level of dedication ensures you end up with your dream space.
Randy brings a mixture of construction, design, and creative thinking to the BLDR team. His out of the box design solutions create stunning outcomes in the most difficult of spaces. Randy enjoys going fast, eating good food, and watching Florida State Football.